Disclosure: This article may contain affiliate links. We will make a small commission from these links if you order something at no additional cost to you.
While most westerners have heard of Singapore, Hong Kong, and maybe even Penang and Macau, very few have heard of Malacca (also spelled Melaka). However, that doesn't mean that it was any less important to trade in Asia.
In fact, at one point Malacca was one of the most important cities in Asia because it controlled the Straight of Malacca, a strategic shipping lane for passage between the Pacific Ocean and the Indian Ocean.
Because of its strategic location, the city was highly coveted, and was eventually controlled by the Dutch, Portuguese, British, and the Japanese.
Today, life in Malacca is much less chaotic, though it's still an important city for worldwide shipping. It's also a popular city for travelers because of its beautiful Chinatown.
Inscribed as a UNESCO World-Heritage Site in 2008 (along with the Northern Malaysian city of Georgetown), Malacca's Chinatown combines colonial British, Dutch, and Portuguese architecture with a bit of Chinese flair to create one of the most diverse looking cities in Asia.
When I visited Malacca in 2012, I had the opportunity to explore the city's Chinatown. As my first stop in Malaysia, I was really amazed by how well the colonial architecture fit into the melting pot of Malaysian culture.
I hope you'll enjoy these photos as much as I enjoyed taking them.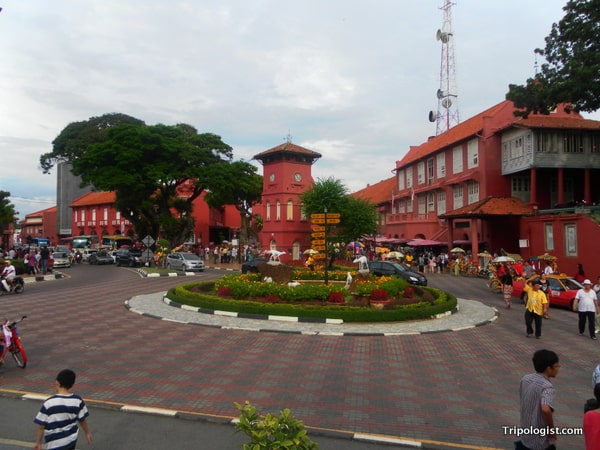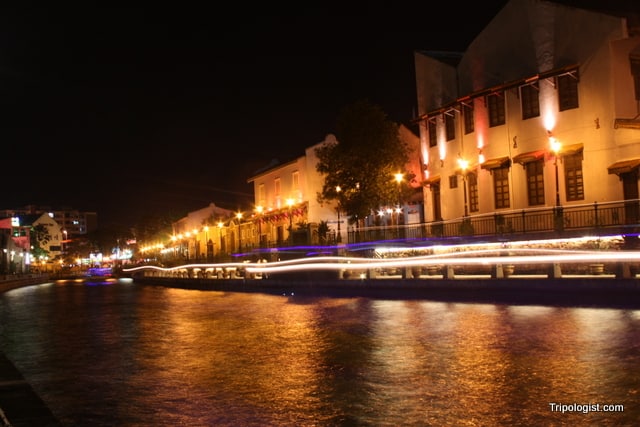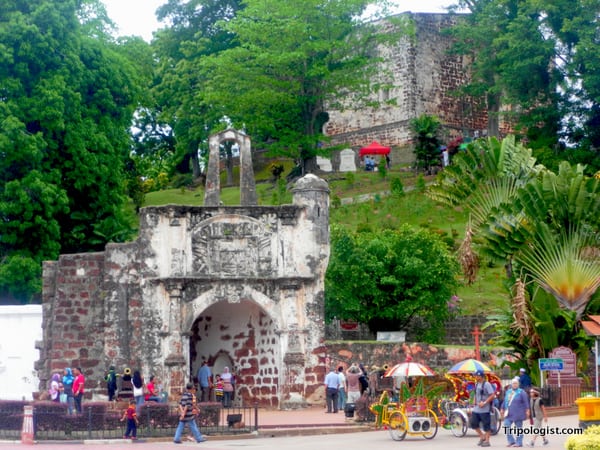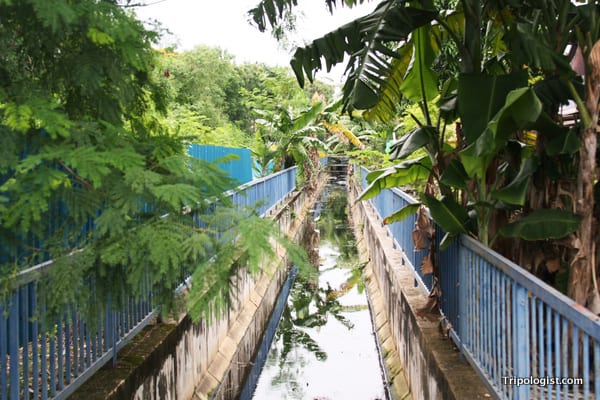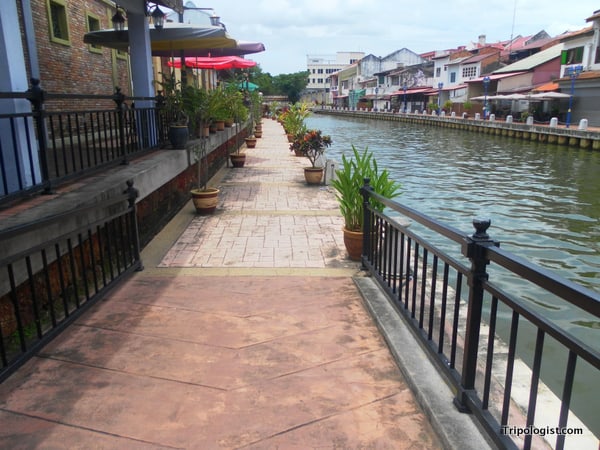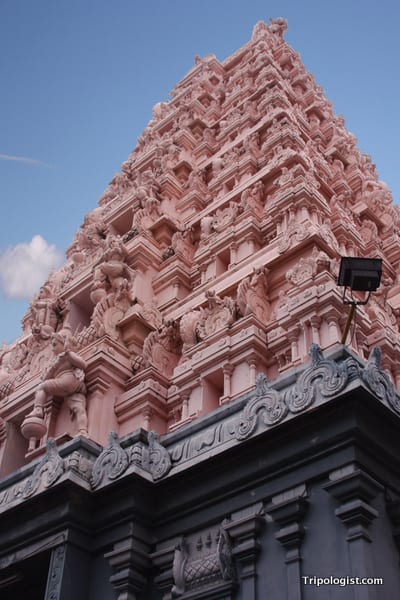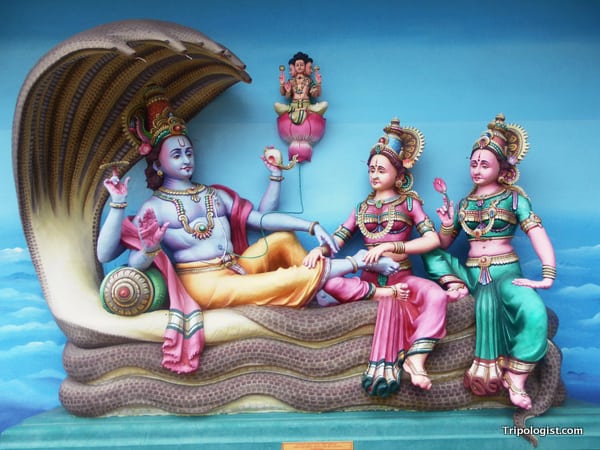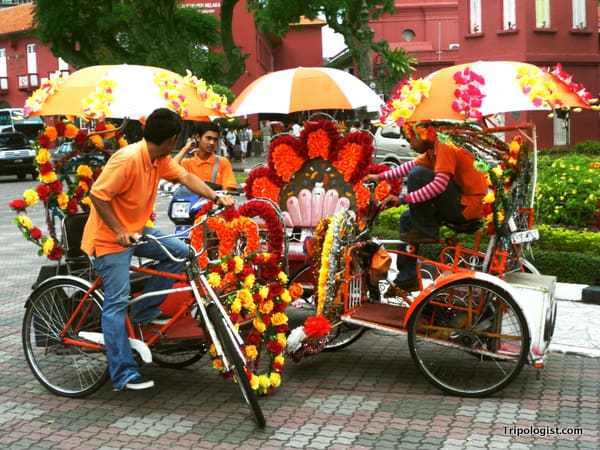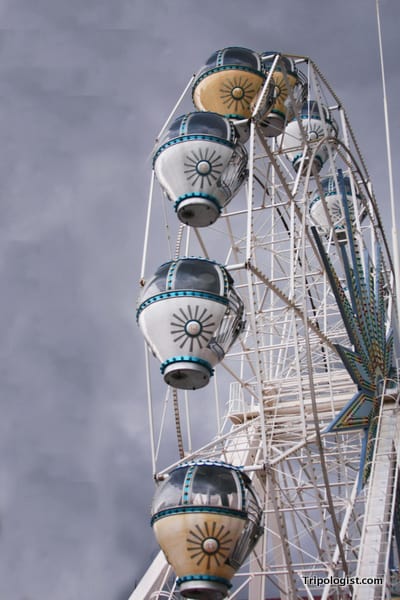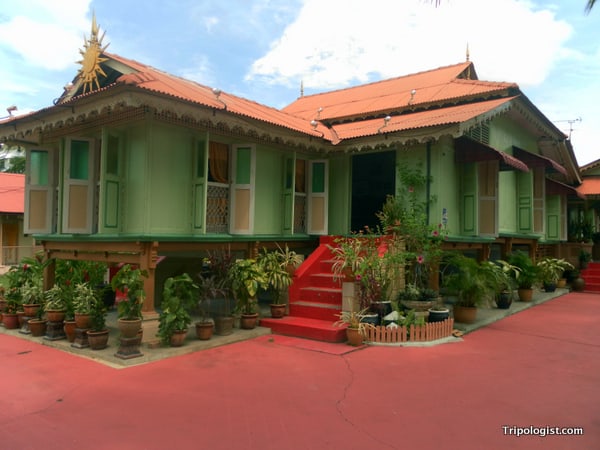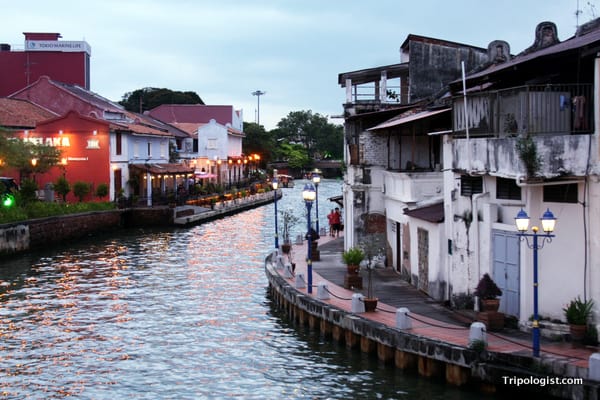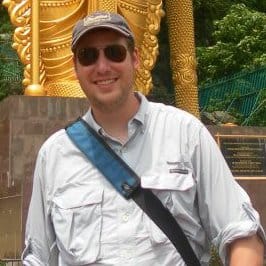 Jim Cheney is the creator of Tripologist.com. Having traveled extensively in North America, Europe, and Asia, Jim enjoys sharing his love of travel and some of his favorite places to visit around the world. He lives in Pennsylvania, USA, with his wife and two kids.