Disclosure: This article may contain affiliate links. We will make a small commission from these links if you order something at no additional cost to you.
Without a doubt, Chicago is one of my favorite cities in North America.
I recently had the chance to visit the city for a 24-hour layover while taking the train across America. And during my day in the city, I did the same thing I've done every time I've visited Chicago: walked around.
It's not that there aren't some amazing things to do in Chicago, but the beauty of the architecture of Chicago simply wows me everytime. I could probably spend an entire week just walking through Chicago's forest of towering architecture without getting bored.
Because of the Great Chicago Fire of 1871, very few buildings in the city are much over 100 years old. However, what they lack in age, they certainly make up for in beauty. Utilizing what's known as the "Chicago School" style of architecture, many buildings feature steel construction and large panes of glass. The skyscrapers of Chicago rival many of the world's older gothic buildings in sheer beauty; making Chicago one of the most beautiful city's in the world.
However, don't take my word for it. Check out the pictures below, which are some of my favorite architecture shots from my last visit to Chicago.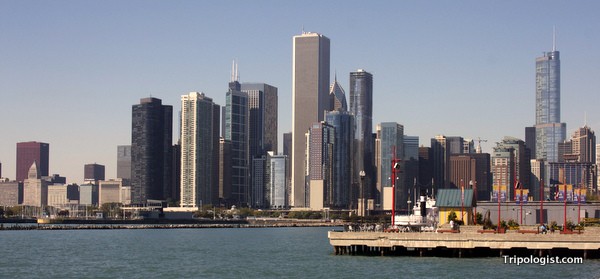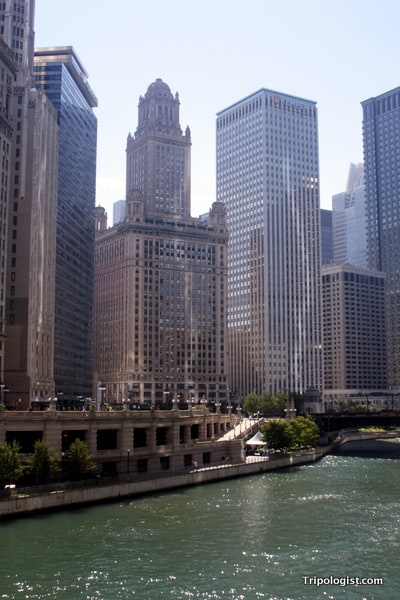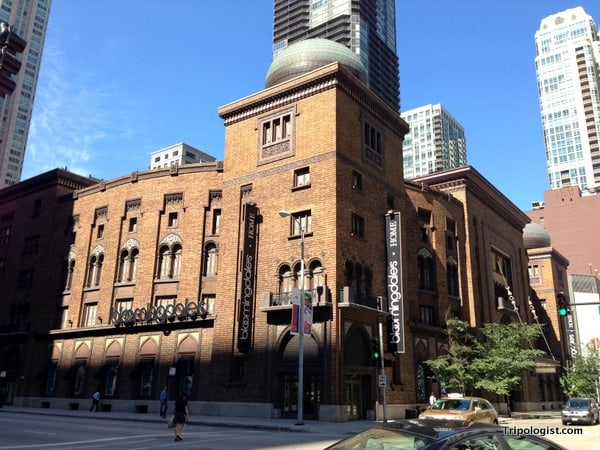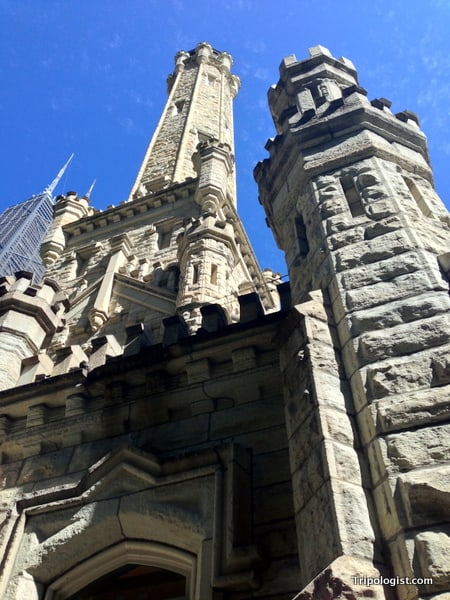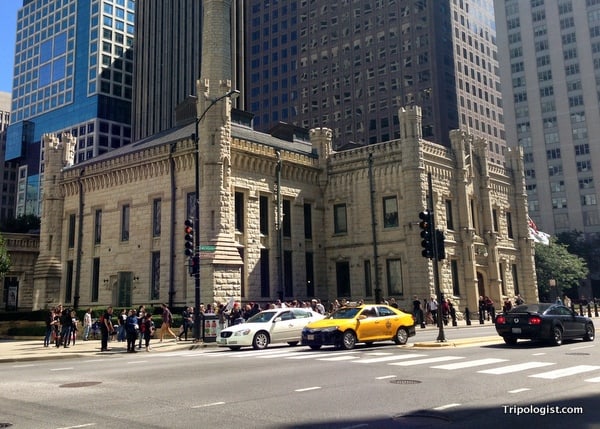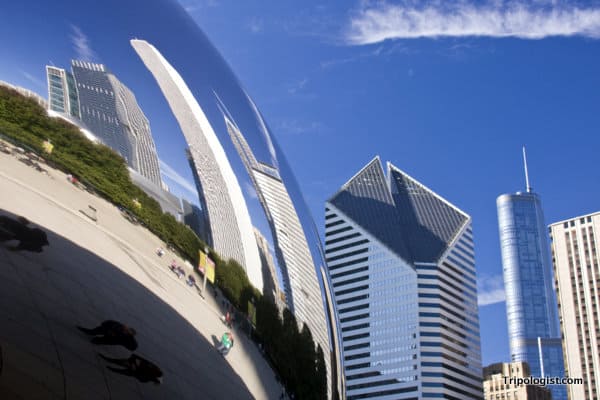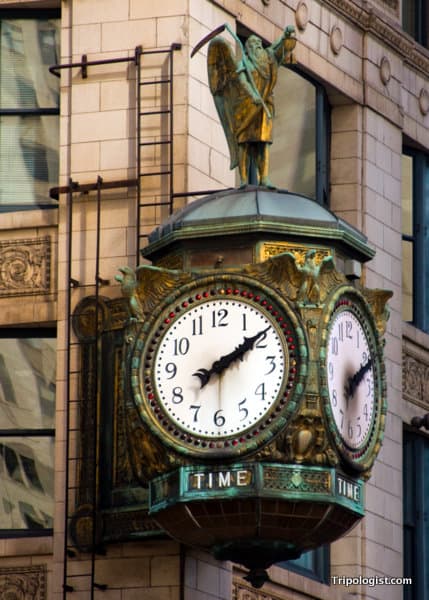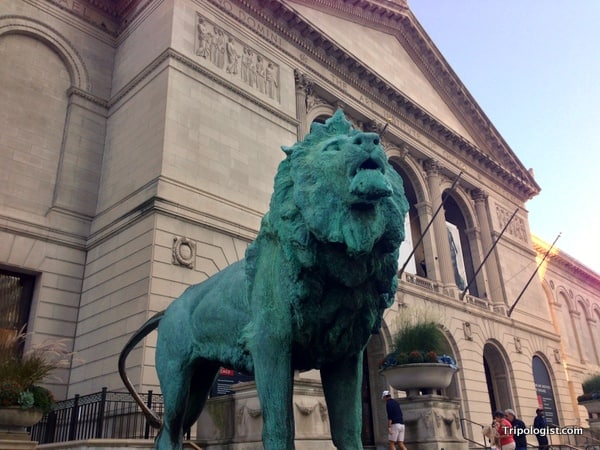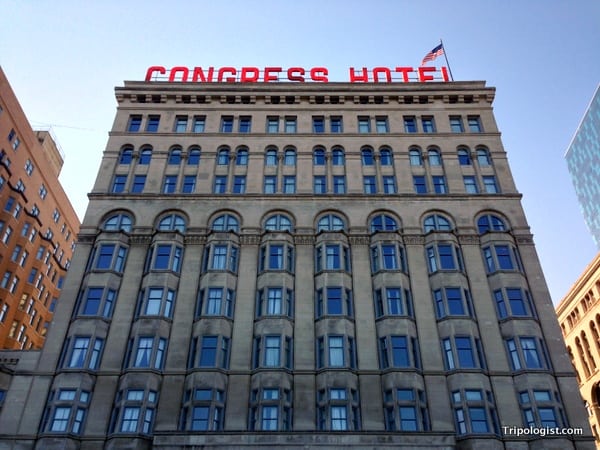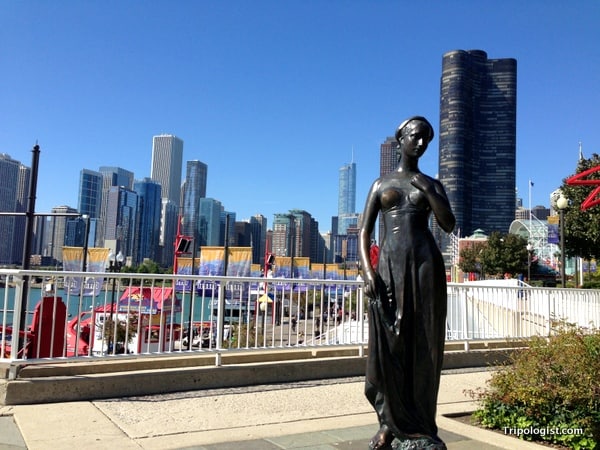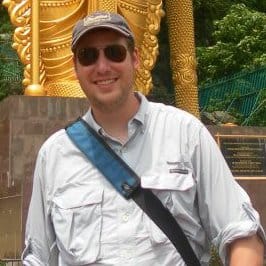 Jim Cheney is the creator of Tripologist.com. Having traveled extensively in North America, Europe, and Asia, Jim enjoys sharing his love of travel and some of his favorite places to visit around the world. He lives in Pennsylvania, USA, with his wife and two kids.