Disclosure: This article may contain affiliate links. We will make a small commission from these links if you order something at no additional cost to you.
If you've been watching the 2014 Winter Olympics from Sochi, Russia, you may have heard the commentators complain about the weather being too warm for winter sports. Reaching temperatures above 60° Fahrenheit (16° Celsius), there have been issues with many of the winter sports that are held outside, such as skiing and snowboarding to name a few.
However, the presence of spring-like weather really shouldn't shock anyone, as Sochi is one of Russia's southernmost cities, with a climate more similar to the southern US than Siberia. While the winter months can bring cold weather and snow, especially in the nearby Caucasus Mountains, Sochi is more known to Russians as a top beach destination, having been a favorite of leaders like Joseph Stalin and Vladimir Putin.
Often called the "Russian Riviera", Sochi is in many ways like a stereotypical American beach town with a boardwalk runing along the popular beaches. Along the boardwalk are tacky souvenir shops, overpriced restaurants, and a few cheesy amusement attractions. There's even a small water park that teams with Russians on vacation during the summer months.
The beaches themselves are nothing spectacular, but the calm waters of the Black Sea are popular for swimmers ad always attract a large crowd.
Moving inland a bit from the beach area, Sochi's downtown is quite pretty, with palm tree-lined streets fronted by buildings that wouldn't seem out of place in New Orleans.
When I visited in August 2012, there was a lot of construction going on, but there were still many hotels that dotted the landscape. While they may have had a few peculiarities, there certainly weren't any of the issues that made the hash tag "#sochiproblems" so popular on Twitter.
Overall, Sochi is a very pleasing town to visit. While we in the West often have certain preconceived notions about Russians, a visit to Sochi proves that Russians have the ability to relax and have fun when they want to. Sochi is also a great place to jump off for an overland journey to or from Turkey.
Scroll down to see some of my favorite pictures from my time in Sochi. While it may be a bit out of the way and a bit challenging for travelers, it's certainly a unique destination that is sure to attract attention for many years to come.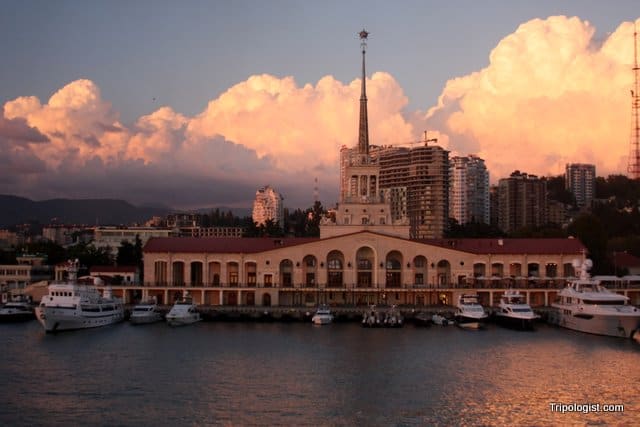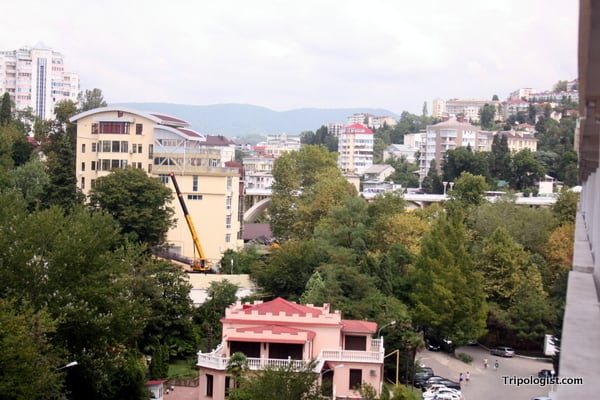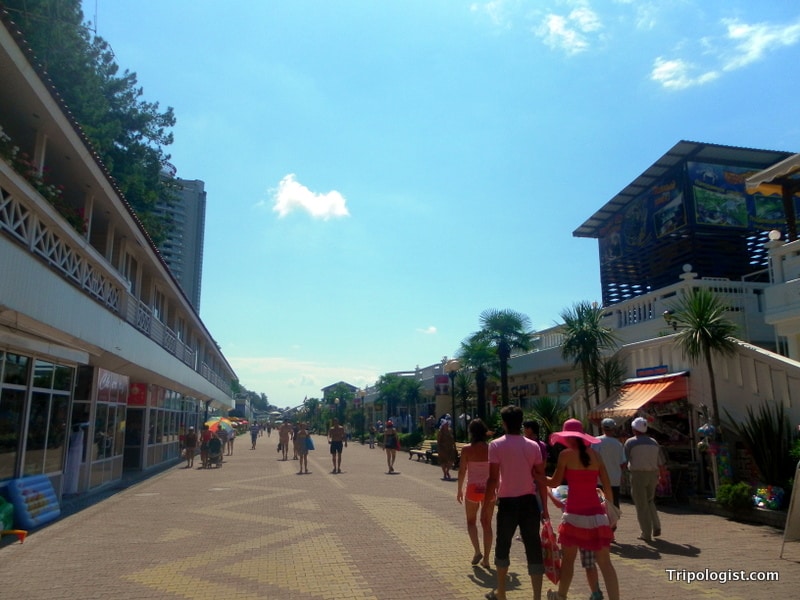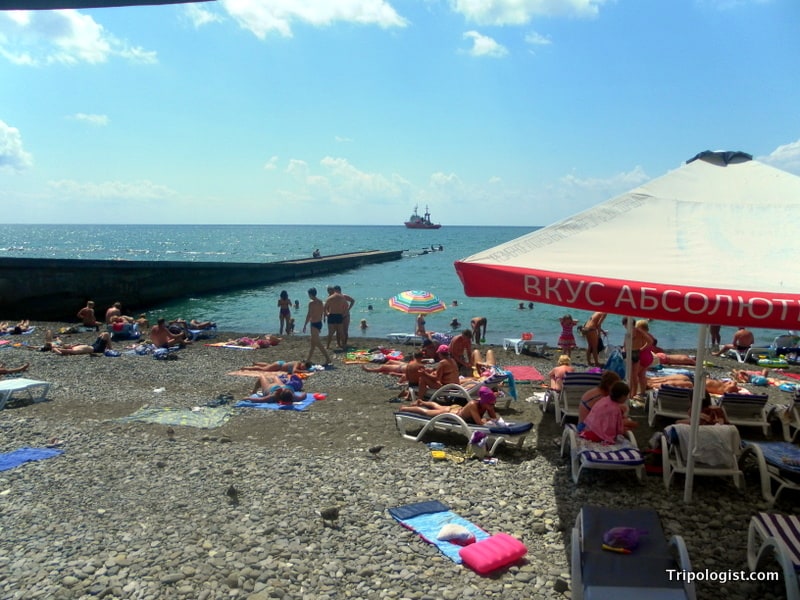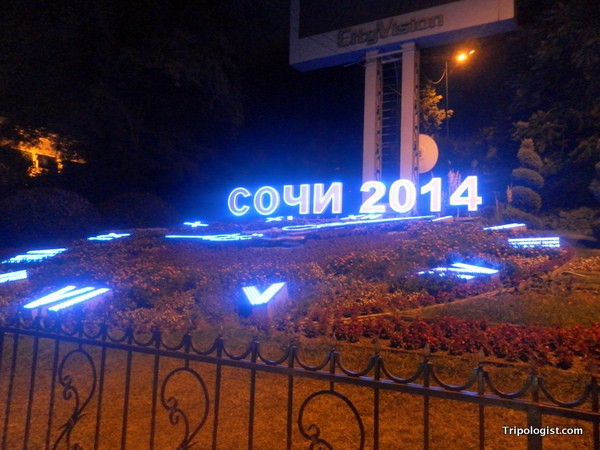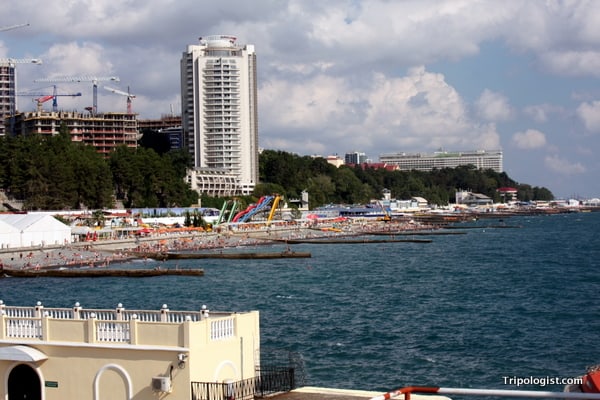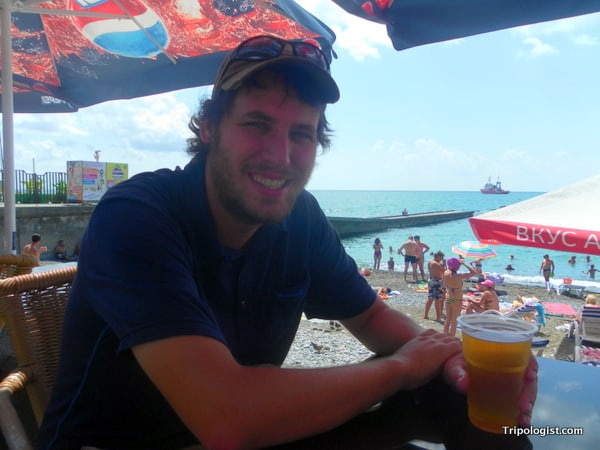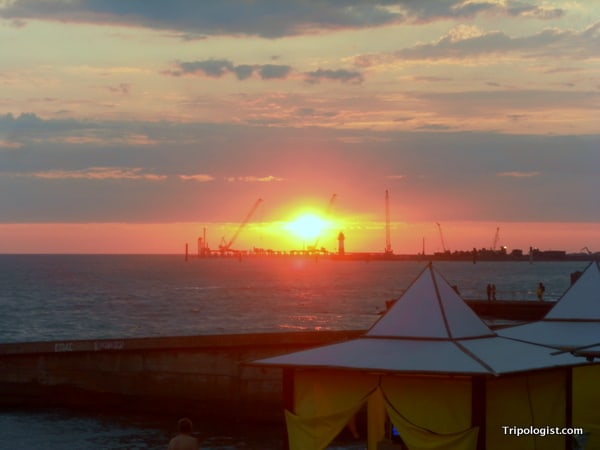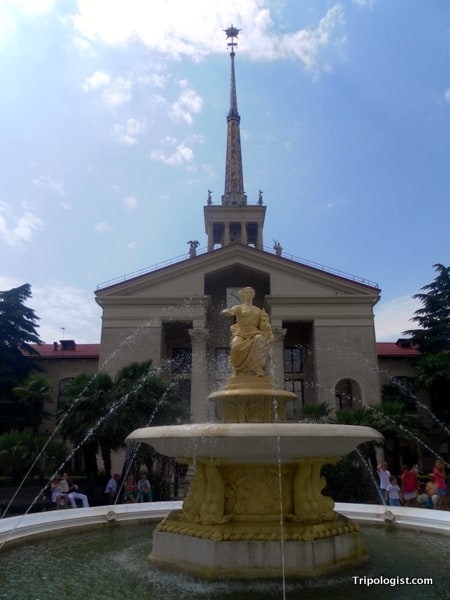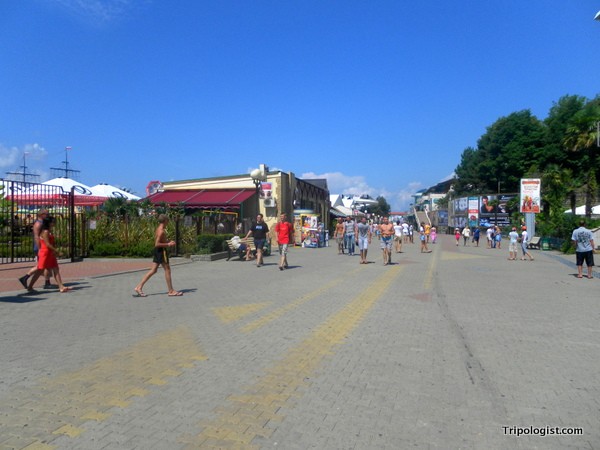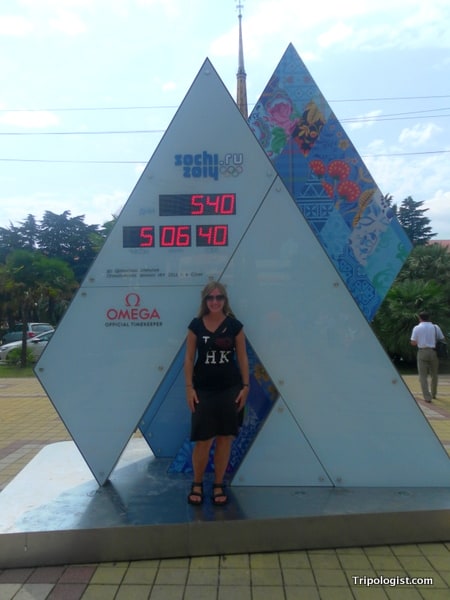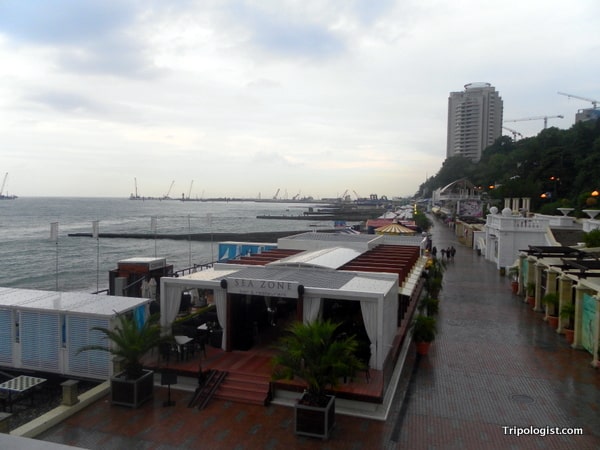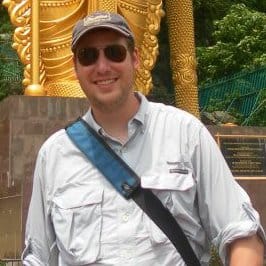 Jim Cheney is the creator of Tripologist.com. Having traveled extensively in North America, Europe, and Asia, Jim enjoys sharing his love of travel and some of his favorite places to visit around the world. He lives in Pennsylvania, USA, with his wife and two kids.