Disclosure: This article may contain affiliate links. We will make a small commission from these links if you order something at no additional cost to you.
When I was a kid, I wrote a published poem that started out "The rhythmic beats of the drums filled the air", and while I may have visited the Seoul Drum Festival 20 years later, I don't think a better first sentence could be written about this amazing festival.
Drawing in performers from all over the world, the Seoul Drum Festival is held every autumn to the delight of the thousands who take the time to attend.
Whether you like traditional drumming or modern drumming, there will be something amazing for you to witness.
I went to the Seoul Drum Festival in both 2010 and 2011 while I was living in Korea. While each year provided different acts, the musical performances were amazingly diverse each year. Coming from as far away as Mexico, each performance was more spectacular and enjoyable than the last.
This year, the Seoul Drum Festival is being held from Thursday, October 3 to Friday, October 4 at Gyeonghuigung Palace. More information can be found by visiting the Korean Tourism Website.
For now, enjoy this collection of photos. They are some of my favorites from the 2010 and 2011 Seoul Drum Festivals.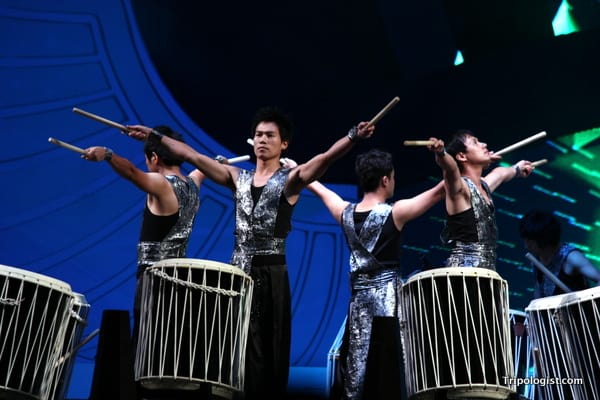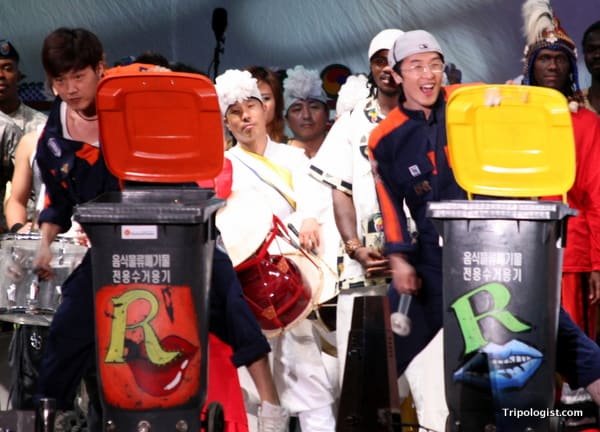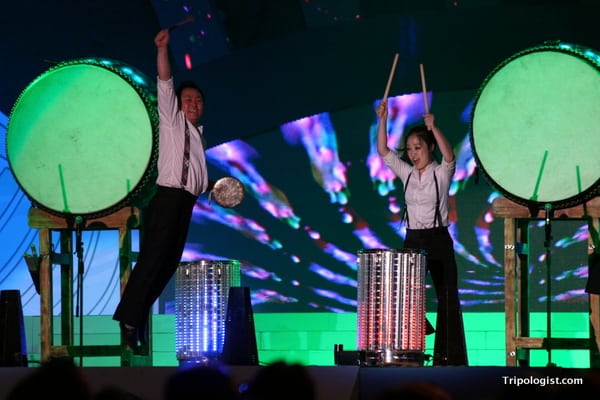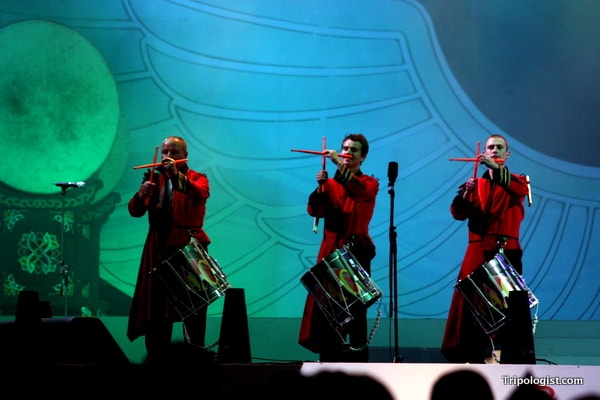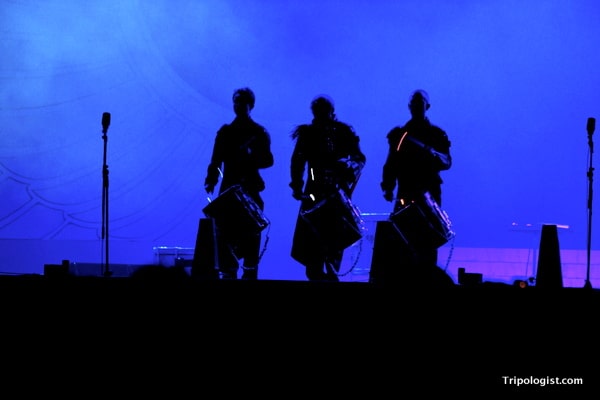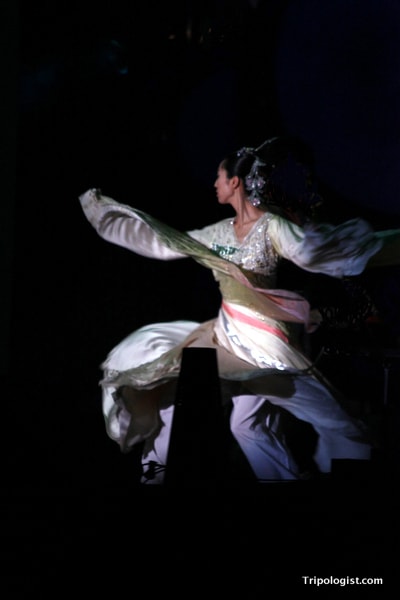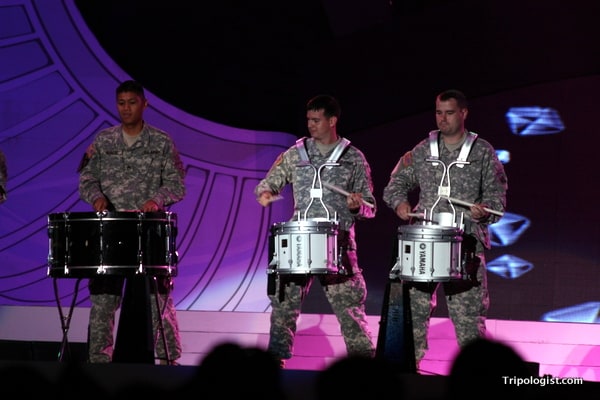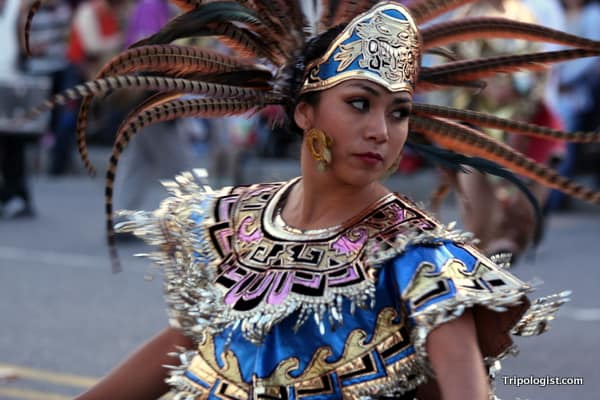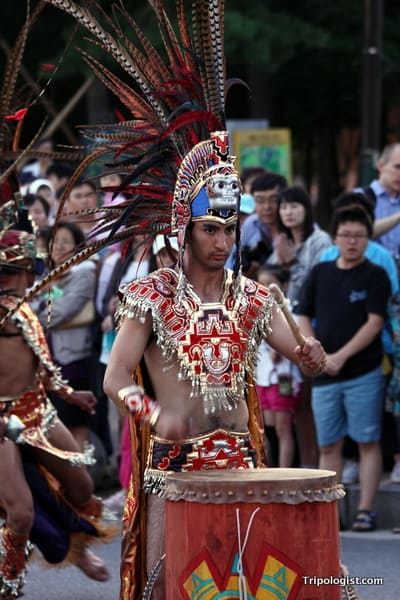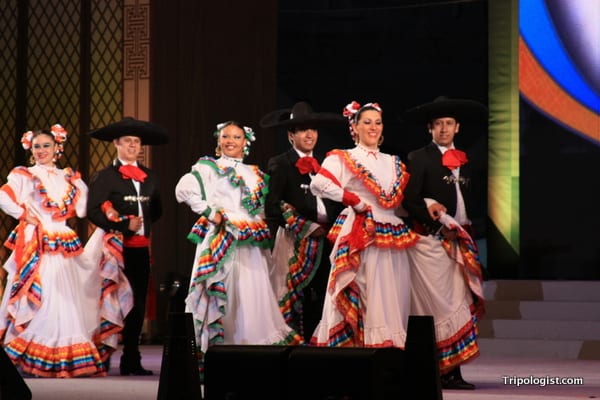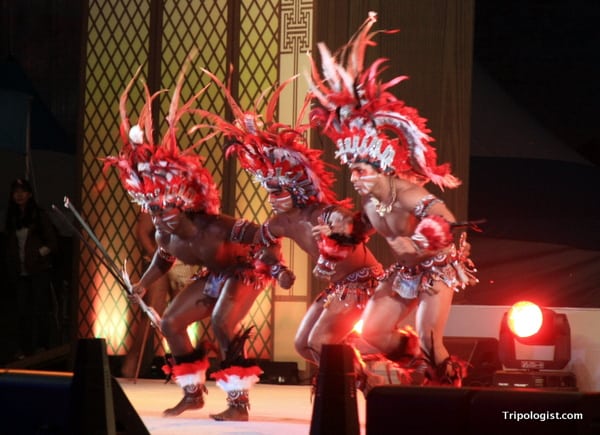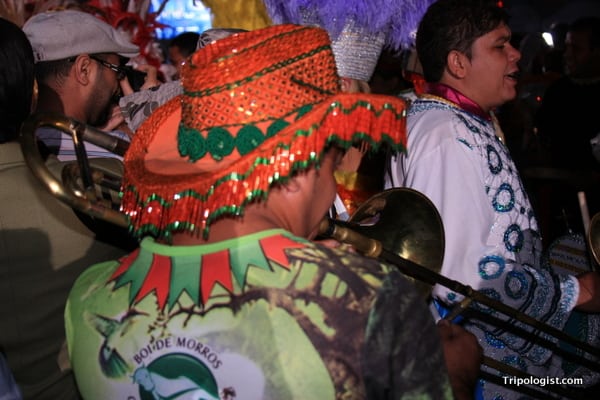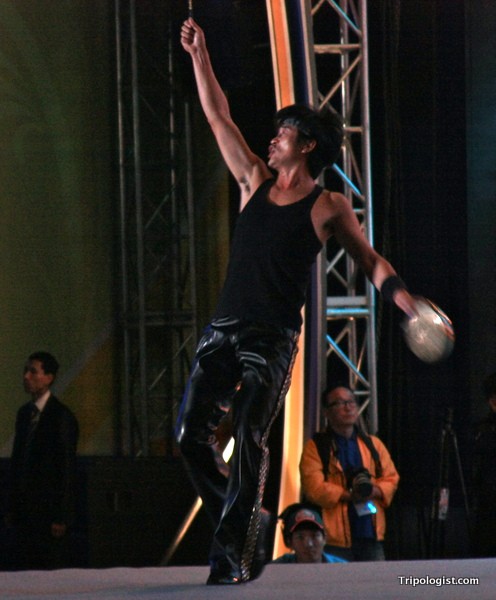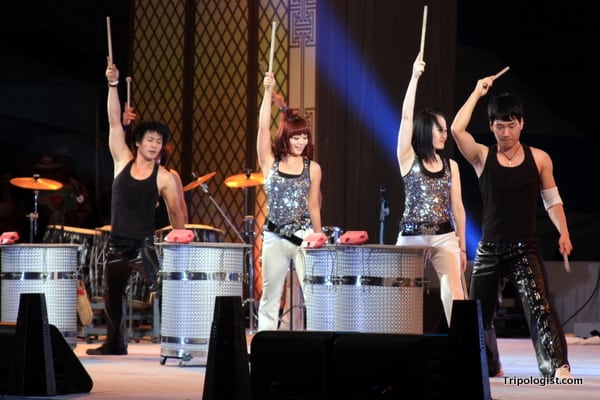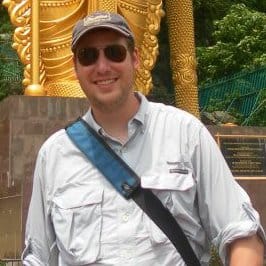 Jim Cheney is the creator of Tripologist.com. Having traveled extensively in North America, Europe, and Asia, Jim enjoys sharing his love of travel and some of his favorite places to visit around the world. He lives in Pennsylvania, USA, with his wife and two kids.