Disclosure: This article may contain affiliate links. We will make a small commission from these links if you order something at no additional cost to you.
Did you know that there are hostels in America? I know that I didn't until quite recently.
When I travel in Europe or Asia, staying in hostels is a given. Even as I get older, I still prefer the price, location, and feel of a hostel over a hotel (even if I do usually opt for a private room). However, when traveling in America, I often forget to even look and see if a hostel is available, much less stay in one.
However, since returning to a bit more settled lifestyle in the fall of 2012, I've been trying to seek out these hostels more and more in my travels around the country. Since then, I've stayed in hostels in five different US cities and on both coasts. In some cases, they were the only hostels in the city. In others, there were a few choices, but never many.
One thing I've noticed, though, is that most hostels in America seem to lack much community. This is partially due to most hostels lacking much space for community gatherings, but also because I think they tend to be more utilitarian than many hostels I've stayed at in other countries. In fact, most seem to provide little more than a bed, bathroom, and breakfast.
However, that's not to say that all hostels lack community or that you should skip the ones that do. After all, like most hostels around the world, the ones in America typically offer clean facilities for a fraction of the cost of even the cheapest, low-rated hotel.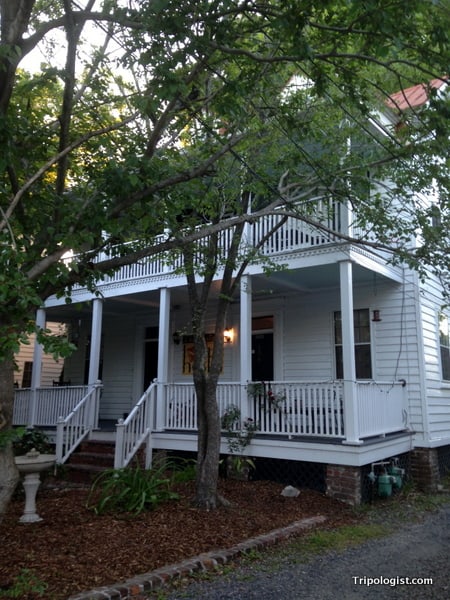 Because of this, I find it hard to understand why hostels haven't caught on in the US. After all, they often offer much, much cheaper alternatives in major cities. In fact, I've stayed in hostels that saved me more than a hundred dollars per night on the cheapest centrally located hotel.
So, the next time you are traveling to a large American city or close to a US National Park, consider looking into what hostels are available.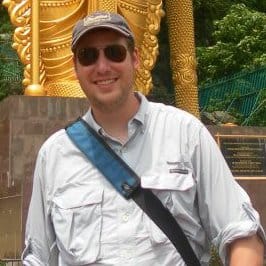 Jim Cheney is the creator of Tripologist.com. Having traveled extensively in North America, Europe, and Asia, Jim enjoys sharing his love of travel and some of his favorite places to visit around the world. He lives in Pennsylvania, USA, with his wife and two kids.