Disclosure: This article may contain affiliate links. We will make a small commission from these links if you order something at no additional cost to you.
Recently, I had the chance to visit Mount Rainier National Park. Located southeast of Seattle, Washington, in America's Pacific Northwest, Mount Rainier's towering peak is visible from downtown Seattle on a clear day.
However, like many visitors to the region, I opted for a closer view while visiting the region.
Unfortunately, the weather on that September day was exactly what you expect from Seattle: overcast with a chance of light rain all day. However, despite warnings that the park isn't worth seeing on cloudy days, my wife and I decided to make the trip anyway.
Entering the park, the fog slithering through the impossibly green forests of the park, we made our way to several different hiking trails to reach my favorite destinations: waterfalls.
Over the course of the day, there was no break in the clouds. However, just as we started to leave, the sun snuck between the clouds. However, our hopes of catching a glimpse of the mountain's peak were raised just long enough to look above and see the still impenetrable wall of grey far above us.
As we made our way to the park's exit, we noticed a large group of people gathered outside a park building, cameras in hand. Stopping, we looked up and saw the sight the seemed so impossible only minutes before: the peak of Mount Rainier.
As we snapped photos of the peak, gazing up at its majestic beauty, the clouds once again covered the peak behind a veil of mist. However, for those few brief moments, we were able to see one of the most beautiful sights of our entire trip.
Below are some of my favorite photos from that day at Mount Rainier National Park. I hope you enjoy them.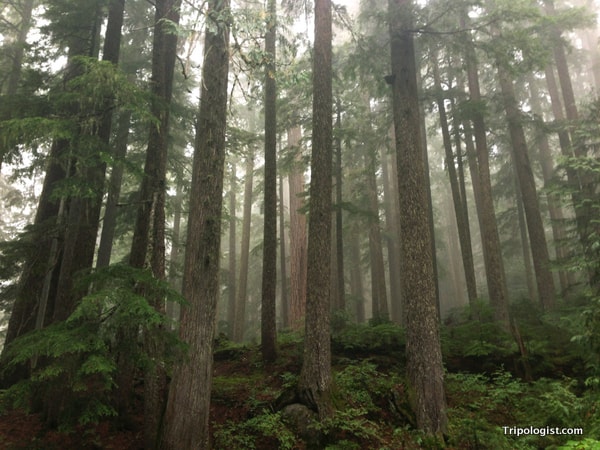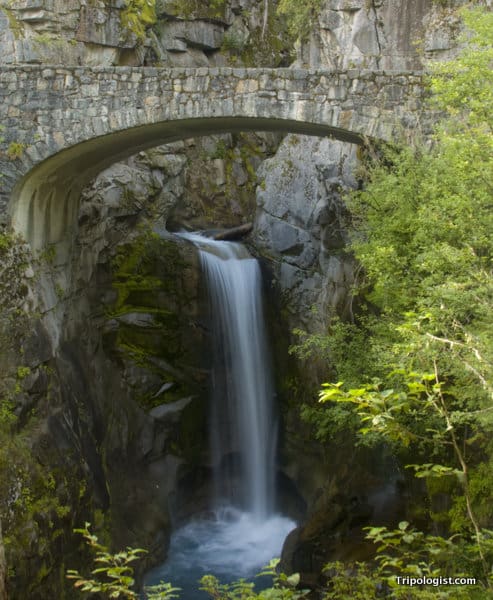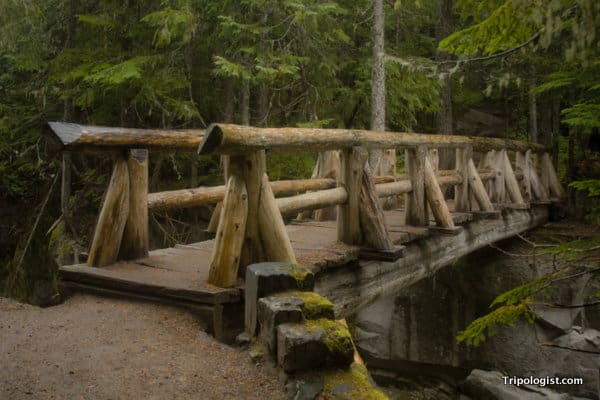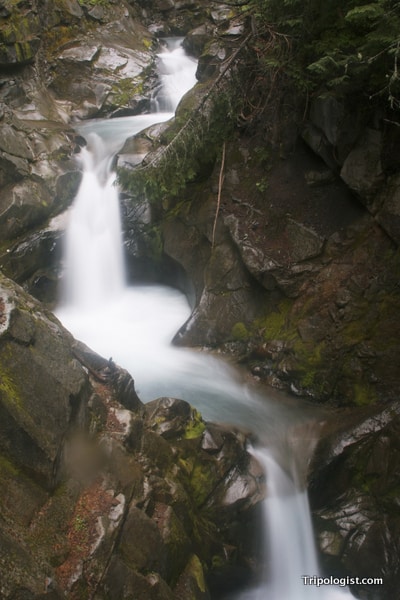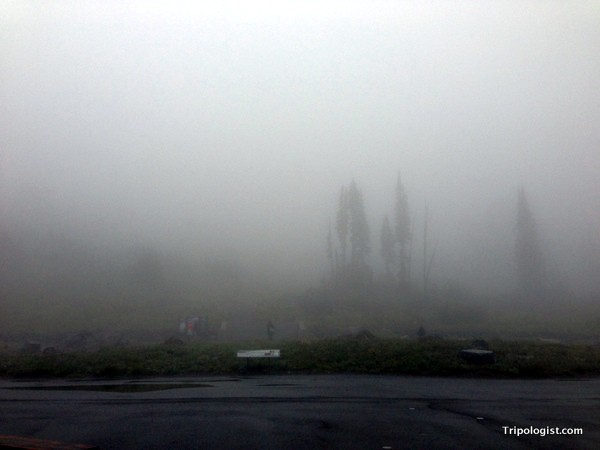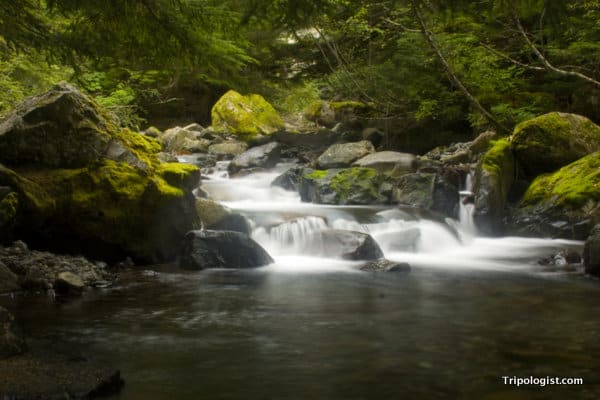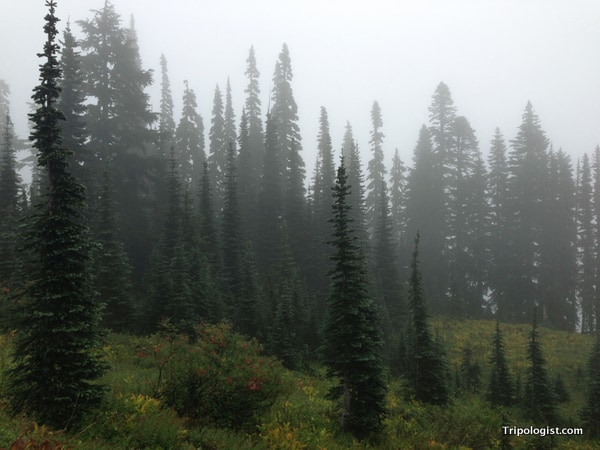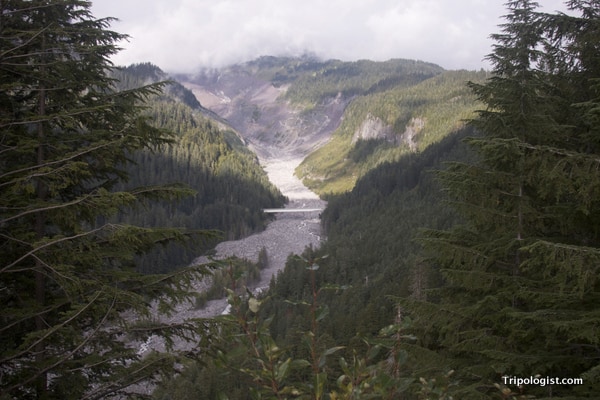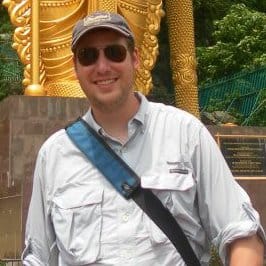 Jim Cheney is the creator of Tripologist.com. Having traveled extensively in North America, Europe, and Asia, Jim enjoys sharing his love of travel and some of his favorite places to visit around the world. He lives in Pennsylvania, USA, with his wife and two kids.