All Travel Planning packages are currently 20% off for a limited time.
Sign up today so you don't miss the savings!
Thank you for taking the time to find out more about the Tripologist Travel Planning Service.
Whether you're going on a week-long vacation or planning a year-long round-the-world trip, the Tripologist can help. Having been both a world traveler and a travel agent, I have the skills necessary to help make your travel dreams a reality.
Whether you need help planning an itinerary, figuring out how to find the best deals, picking out the right tour, or even if you just don't know where to start, I can help make your travel planning stress-free.
Don't believe me? Here's what people are saying about the Tripologist Planning Service: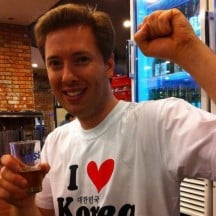 Jim at Tripologist.com has been a big help to me. Having blazed trails through the Asian rice fields and concrete jungles before me, Jim has consistently been a helpful and knowledgable guy to ask for advice on where to visit, what to see and do, and what to be aware of any time I have headed out on a new adventure.
When I take off to spend four months exploring Asia next spring, I expect the Tripologist will be one of my main sources for recommended destinations, travel tips and advice, and helpful assistance. Thanks Jim!
– Simon Naylor
Each session is unique and fully customizable to meet your needs. For more information on how a typical session works, check out my full post on the Tripologist Travel Planning Service.
We offer the following Travel Planning packages: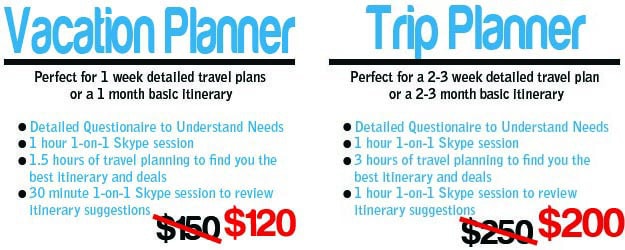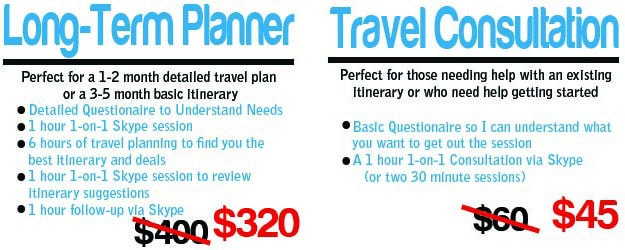 In the unlikely event that you aren't satisfied, we offer a 100% money back return policy. This means that you have nothing to lose by trying our services.
If you would like to book your travel consultation or if you have any questions about what we offer and how we can help you, feel free to message me using the contact form below.
Comments or questions are welcome.