Disclosure: This article may contain affiliate links. We will make a small commission from these links if you order something at no additional cost to you.
If there's one problem with traveling a lot, it's that, just like a heroin addict requires more and more heroin to reach the same high, my tolerance for beauty increases with each amazing site I see.
Described as the "Crown of the Continent", by George Grinnell in 1908, Glacier National Parks is known world-wide as one of the most beautiful places in the United States.
Covering a section of the Rockies hugging the Canadian border, Glacier National Park features towering mountains, a wide array of wildlife, and some of the few remaining glaciers in North America.
When I was planning my trip out west, Glacier was one of the places I was most excited to see. However, after spending two days driving and hiking through the park's major sections, I came away feeling a bit underwhelmed.
That's not to say that Glacier National Park isn't pretty. It is. However, when compared to destinations like the Swiss Alps or the Himalayan foothills in China, Glacier struggles to compete.
Glacier even struggles when compared to other National Parks in America. For example, less than a week before I went to Glacier, I visited Mount Rainier National Park in Washington. Despite the overcast conditions, I found Mount Rainier to set a standard that Glacier National Park couldn't compete with.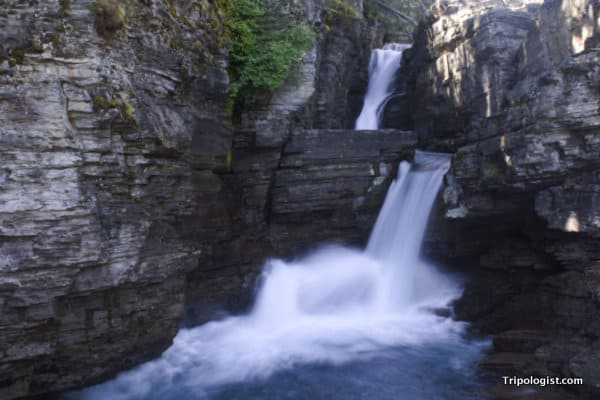 The highlight for many visiting Glacier National Park is Going-to-the-Sun Road. This 50-mile long stretch of road hugs the mountainside through the park and is certainly an immense feat of engineering.
When it was opened in 1933, Montana Governor Frank Cooney said, "There is no highway which will give the seer, the lover of grandeur of the Creator's handiwork, more thrills, more genuine satisfaction deep in his being, than will a trip over this road."
The fact of the matter, though, is that the view isn't that impressive or unordinary. Truthfully, I've seen interstate highways on the east coast with views that can compete with Going-to-the-Sun Road.
So, why, if I'm so underwhelmed by Glacier National Park, do I still think you should visit?
First of all, while I was underwhelmed, I can still recognize that Glacier is a beautiful place to visit. This would be even more true if you haven't gazed on the Alps or the Himalayas.
In my opinion, the most beautiful part of the park is at Many Glacier. It's hard to describe exactly why I found Many Glacier to be the most beautiful part of Glacier National Park; however, this is the one area that I really felt was something special.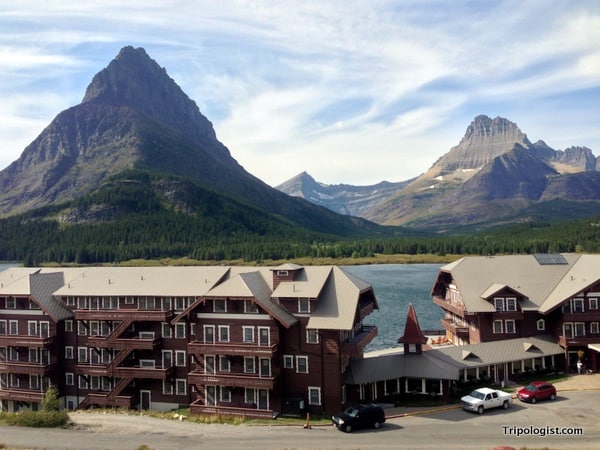 There is also a lot of great hiking through the park. Trails are available to match every interest and skill level. Whether you want a multi-day hike over the park's ridges or a short hike to a beautiful waterfall, Glacier has a hike or two that can make your visit more enjoyable.
The park is also home to a fantastic array of wildlife. In fact, there may be nowhere else in the world with a greater concentration of bears than Glacier National Park. While there are no guarantees, wildlife enthusiasts will have a much better chance of spotting wildlife at Glacier than they will almost anywhere else in the US.
For those reasons, I would still recommend a visit to Glacier National Park. While it may not be the most beautiful place in the United States, it still has some great scenery.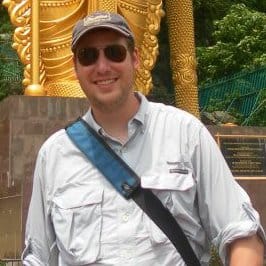 Jim Cheney is the creator of Tripologist.com. Having traveled extensively in North America, Europe, and Asia, Jim enjoys sharing his love of travel and some of his favorite places to visit around the world. He lives in Pennsylvania, USA, with his wife and two kids.